Children's mental health
Here are some lovely ideas for Mindfulness for Kids – enjoy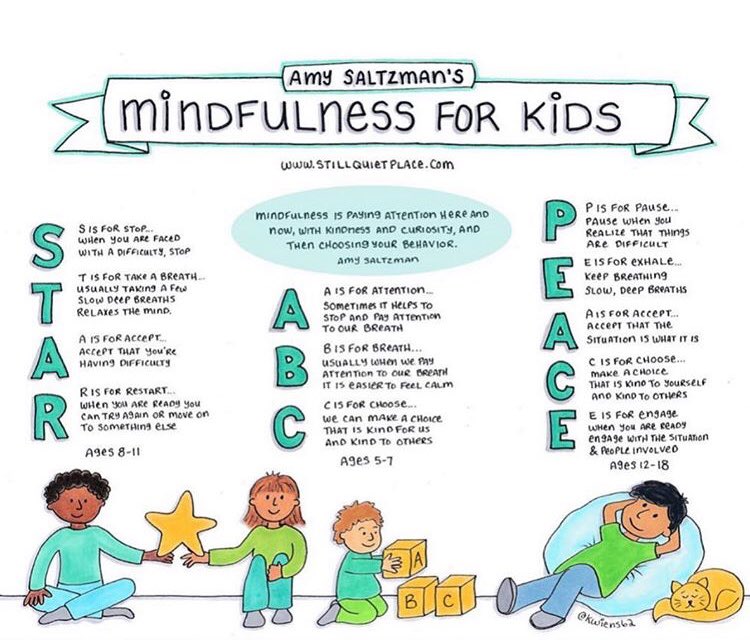 'Kindness is free, sprinkle that stuff everywhere.'
At Pawlett  we feel we have an important role to play in helping children  develop their emotional well-being and a growth mind-set.    We promote positive mental health as we believe this will improve a range of outcomes for children including attitudes to learning and better attendance.  This is supported by our ethos "Learning together, Growing together" and our school values: Curiosity, Respect, Happiness, Perseverance, Creativity, and Hope.
Below are links and useful resources to help our emotional development.
30th March – 2nd April – World Autism Awareness Week
We will be posting information and activities all this week. Watch this space!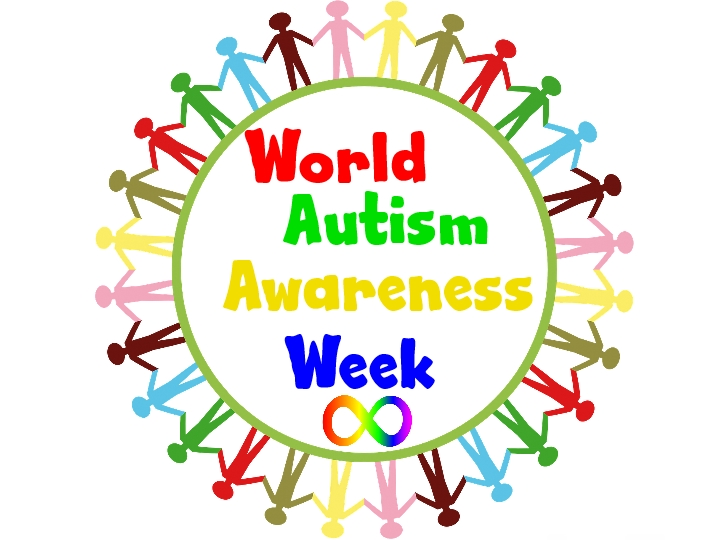 In these strange times, here is some useful guidance about looking after ourselves.
Reading Together
Reading books together with your children are a great way of exploring emotions and providing opportunities for discussion.